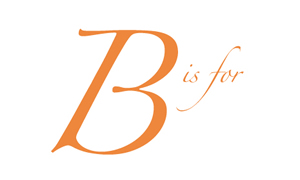 Bargain! Finding a bargain is discovering excellent value for money. You can spend £100 on something that disappoints you and could even adversely affect your business. Or you can spend £1000 on something that justifies itself by a factor of ten. The first, though cheap, is no bargain.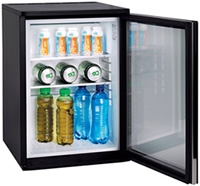 Take a case in point: The very latest Vitrifrigo Next Series minibar. It is a real beauty to look at and complements the chic of any luxury hotel bedroom (see our blog of October 2014). It is not the cheapest on the market but with an EEC energy rating of A+++, it is the most economical to run, virtually silent and eco-friendly. So you win in the longer term. That's not all, its elegance wins the hearts of guests and that's hard to dismiss as a valuable benefit.

If you need more convincing, we are happy to install a Vitrifrigo Next Series minibar in your hotel free of charge for a month. We deliver or collect free of charge within a 50 miles radius of Charing Cross (give or take).
Please give Andrew Cadell a call for details – 020 7199 8210